Welcome to flashtowerdefence.com - your home for the best free online flash tower defense games.

Click the menus to choose a flower or defensive unit. Move the mouse to select a location, the blue highlight shows where units can be placed. Click again to place the unit. Plant flowers to attract more lumins. Spend lumins to buy new defensive units. Click existing defensive units to buy upgrades. Your defenses will attack and destroy the invading Muck Beetles. Experiment with different units and locations to maximize your defenses.
More Tower Defence Games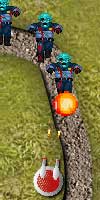 23,766 plays
An improved and expanded version of Bitmap Turret Defence. New monsters, interface,fx and a larger playfield. Stop the monsters from reaching the end of the path using the various turrets at your d...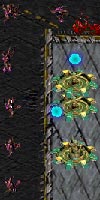 25,148 plays
A simple tower defence game with StarCraft sprites, nothing too special.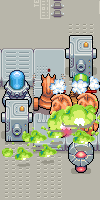 36,439 plays
PC.DEfence is a strategy game with an exciting pixel art graphics combining classical tower defense gameplay with inconvenient story line. Evil viruses are coming out from usb stick to destroy your...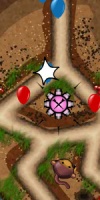 305,558 plays
BloonsTD 4 features improved graphics, loads of new and original tower types and tons of upgrades for each tower type. Heaps of tracks, save games, career mode, sandbox mode and apocalypse mode. Bl...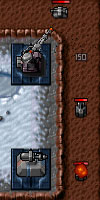 11,688 plays
Tower defense game with some additional micro management and old school pixel art art. Progress on the mini map and try to beat all 25 different maps. Use your mouse cursor to place, upgrade or sel...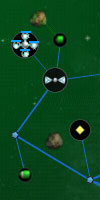 9,402 plays
Defend your space mining outpost from attack by pirates! Built in tutorials and an atmospheric sound-track bring this game to life for seasoned RTS players as well as those new to the genre.