Welcome to flashtowerdefence.com - your home for the best free online flash tower defense games.

More Tower Defence Games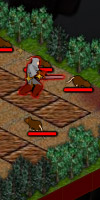 17,229 plays
The ultimate Protector tower defense experience. Protector 4 takes the now classic gameplay and expands on it massively. Work as a mercenary for 11 different factions using 46 unique units. Hire yo...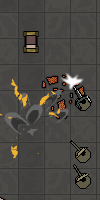 9,853 plays
A second world war tower defense game from free-online-games. Quality as always and also a pretty difficult game, some strategy is needed here! Upgrade by just clicking a tower.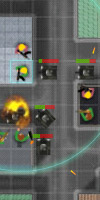 10,849 plays
Hungarian towerdefence in a warzone. Place your troops spread around the map because the enemies will come from all sides. Uses grenadiers, molotov cocktails, or guns!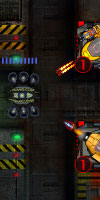 11,208 plays
Build towers and survive through 51 hardcore waves of aliens that heal themselves, haste other enemies, split into more enemies and freeze your towers in Gondar defense. Select towers to build by l...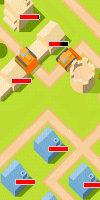 8,277 plays
You are commander of defensive forces.You must defend all 12 sectors of village from invaders. You have building materials, 3 types of towers and mad-kamikaze-villagers at your command. Good luck!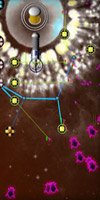 12,074 plays
Play 21 new missions for The Space Game: The hit game from The Casual Collective. Defend, repair, mine, survive and kick some ass! 4 Levels of difficulty to select from. Follow the 2 quick tutorial...