Welcome to flashtowerdefence.com - your home for the best free online flash tower defense games.

This game was produced in partnership with Houston Advanced Research Center, based on real-world research data about energy use and power plants. But I guess no one cares...
More Tower Defence Games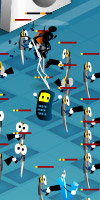 12,725 plays
Pretty much a desktop tower defense ripoff. But it's more than just that ripoff. Very nice and useful towers in a very nice looking game. Enjoy building and upgrading your pencils, paper clips, cal...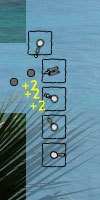 40,674 plays
River Defense is a tower defense game like DesktopTD. Critters don't follow predefined paths, and your towers can push and pull them around before destroying them. You can also watch others play in...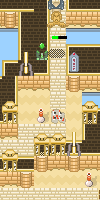 10,157 plays
A unique mixture of puzzle & defense. A match three game like bejeweled on the left, building towers happens on the right. Inspired by the popular Puzzle Quest, complete chains of 3 to 5 runes, the...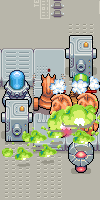 36,272 plays
PC.DEfence is a strategy game with an exciting pixel art graphics combining classical tower defense gameplay with inconvenient story line. Evil viruses are coming out from usb stick to destroy your...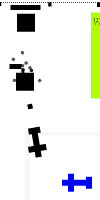 8,037 plays
The aim of this abstract strategy game is to build and upgrade different types of Towers to defeat your enemies. You can't delete/sell a tower once you've placed it, so make your decisions wisely.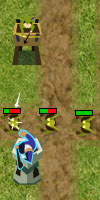 13,482 plays
Defending the map with towers in a medieval style. Lots of different towers with upgrades. Make sure you're prepared for air waves too!