Welcome to flashtowerdefence.com - your home for the best free online flash tower defense games.

More Tower Defence Games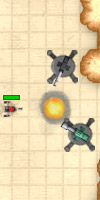 31,809 plays
Warzone Tower Defense Extended expands upon the original game adding new tower upgrades and other unlock-able enhancements. Unlock the extras by playing through the levels or buy them from the upgr...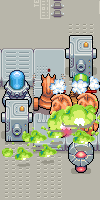 37,129 plays
PC.DEfence is a strategy game with an exciting pixel art graphics combining classical tower defense gameplay with inconvenient story line. Evil viruses are coming out from usb stick to destroy your...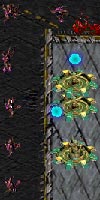 25,405 plays
A simple tower defence game with StarCraft sprites, nothing too special.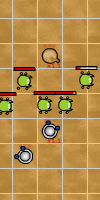 8,818 plays
Frontline Tower Defence is all about preventing bugs from reaching the other side. Only classic mode available but thats the most fun anyway. Typical tower-maze game if you know what I mean...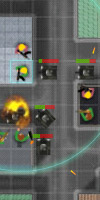 12,093 plays
Hungarian towerdefence in a warzone. Place your troops spread around the map because the enemies will come from all sides. Uses grenadiers, molotov cocktails, or guns!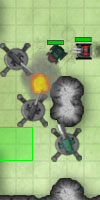 371,417 plays
Warzone is a tower defense game where you must survive as long as possible by building the most efficient line of defense. All this in beautiful graphics, shown from the top. You'll get some challe...